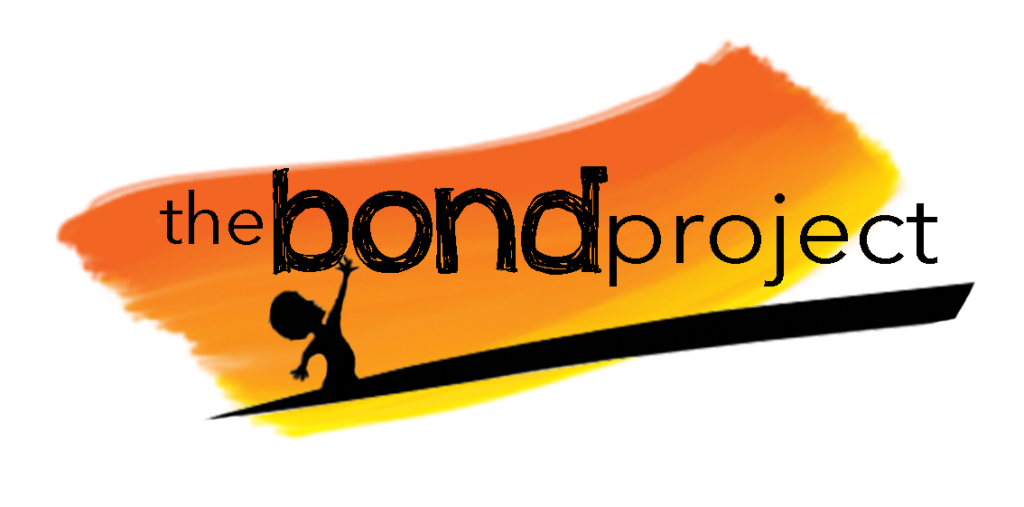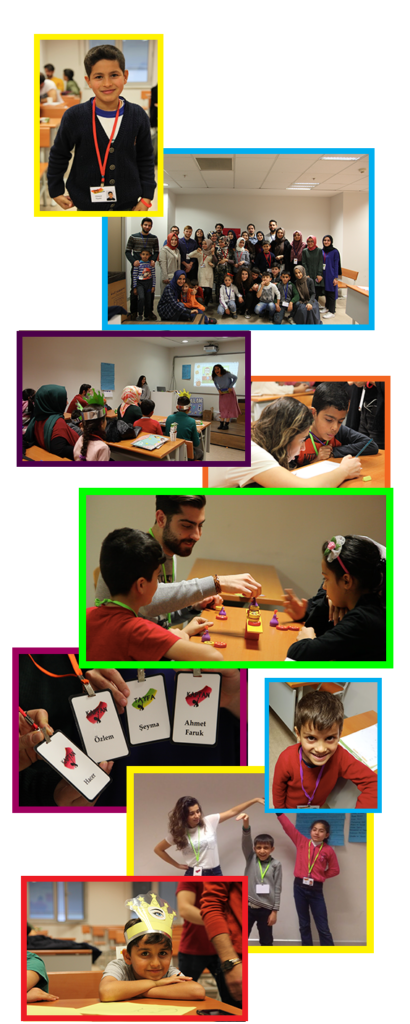 The Bond Project is a long-term education project with socio-psychological aspects given to 70 Syrian children between the ages of 9-13. The children are chose from the Alibeykoy neighborhood's Aksemsettin and Yesilpinar districts as a result of various preliminary studies and criterias.
The Bond Project is also a distinguished education, integration and support program. Within its scope, the Bond Project plans to establish a long-term relationship between paired volunteers and children. Istanbul Commerce University is hosting this project every Saturday, since November 4 from 10:00 am and 15:00 pm. This weekly meetings have activities and a basic education curriculum designed to support the development of skills, tendencies and intelligence.
GOALS
To support our children in the field of education by contributing to the conformity of organized education in Turkey

To provide a real social environment by establishing role models

To create a safe environment in which they can freely express themselves

To enable the exploration of skills and to support its development

To accelerate the collective integration process and increase a feeling of belonging through Turkish language lessons

To help children expand their sphere of life by allowing them the opportunity to get out of their neighborhoods and have a taste of education
Our Team
Our team consists of volunteers who has been working on the integration and education of refugee children and conducting severalsocial responsibility projects in this field since 2014.
The Bond Project company is composed of captains, crews and volunteers.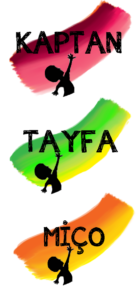 Captains are responsible for 6 different color groups. There are 2 captains in each class.
Crews compose the rest of the organization team. This team is responsible for the general maintenance of the organization and specifically for preparing content for the workshops.
Volunteers ensure the continuity and order of the project. Every deck-hand has a color group and a child whom she/he studies one-to-one.